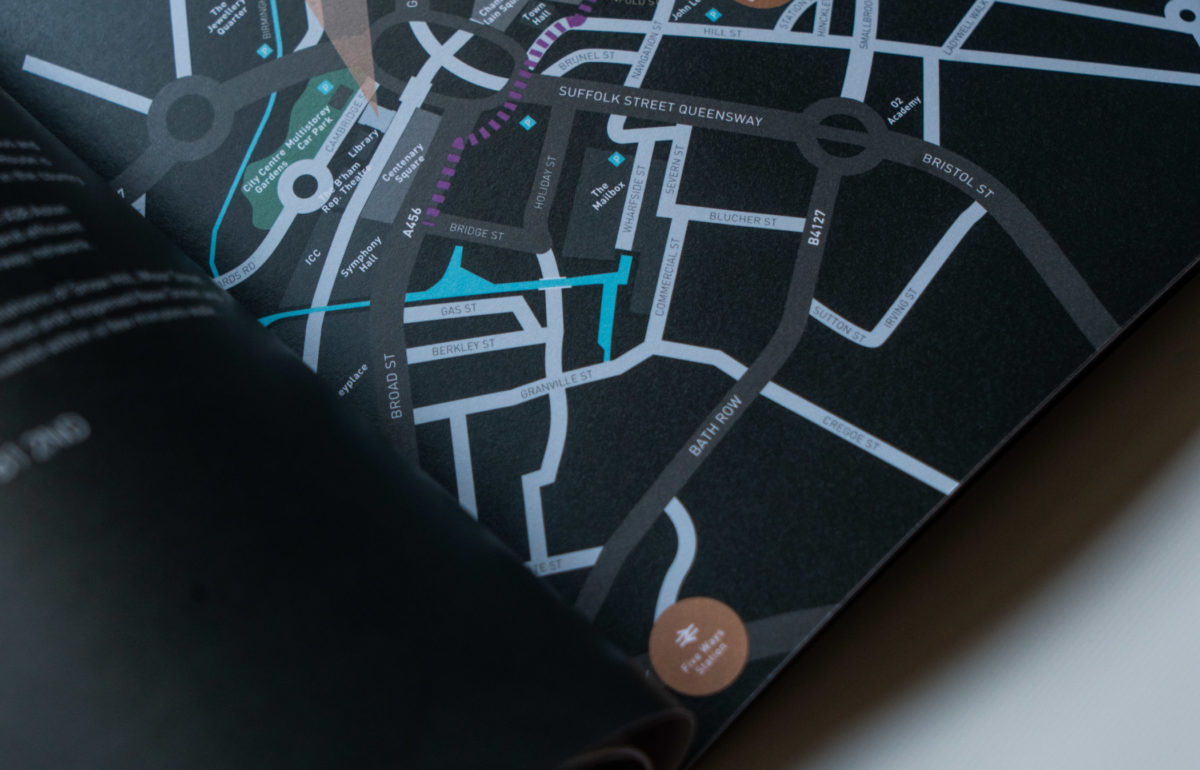 New Year, New Resolutions, New Masterclass dates…
Is 2018 the year you need to improve your print knowledge? If so, our Masterclass is the perfect place to start.
The next masterclass dates have been scheduled for Friday 23rd February and Friday 23rd March 2018. Book your place now to avoid disappointment.
We look forward to seeing you then.