About
We have been in the printing business for over 35 years which is an incredible amount of combined printing wisdom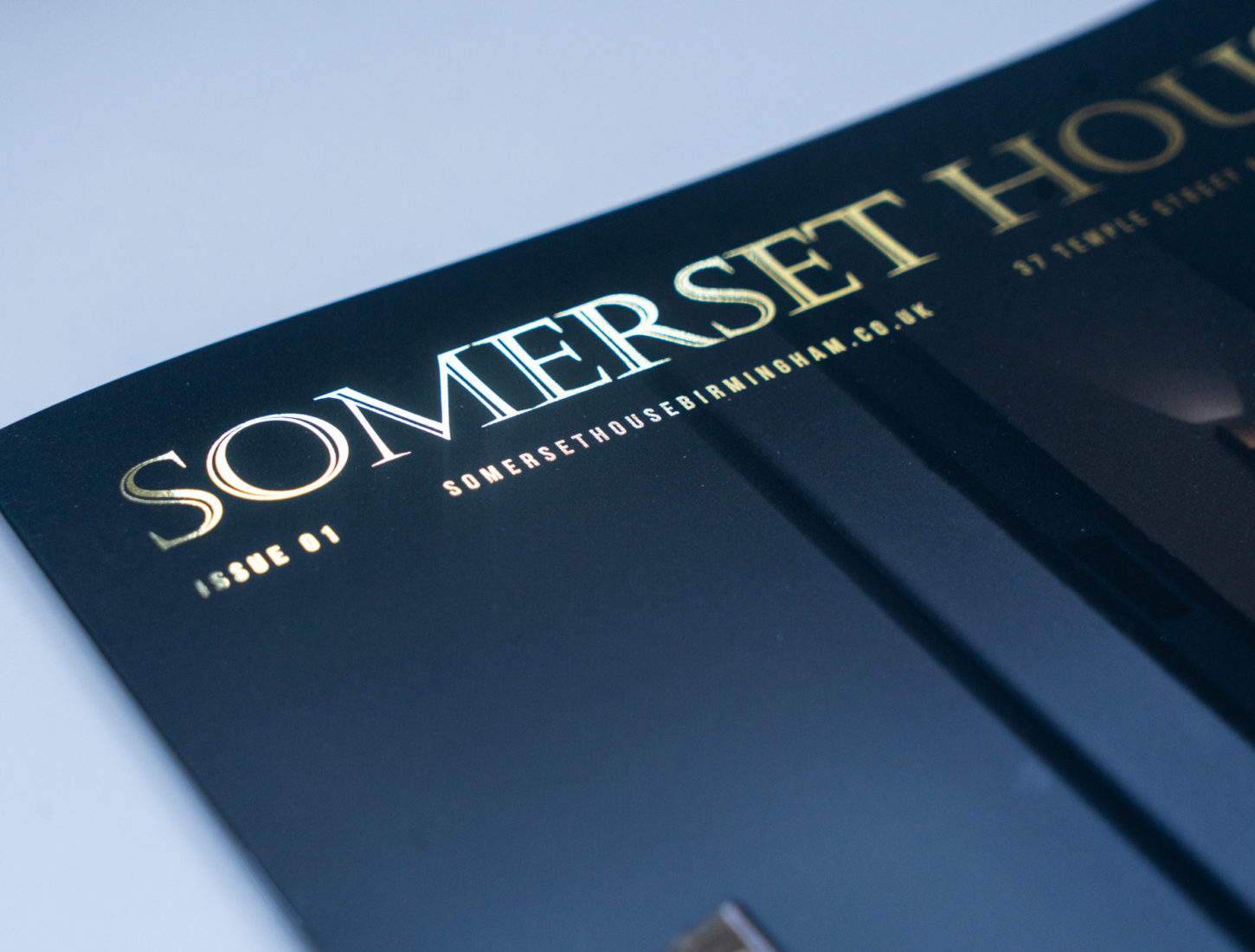 Why Us?
Over 35 years' experience
Most of our staff have been in the printing business for over 35 years which is an incredible amount of combined printing wisdom.
Proven Success
Because we're a family-run business, we focus on building close partnerships with our clients by providing personal service, creating value at every stage of a project. We're proud to be a team of creative print specialists, in every sense of the word.
We like to think that we set higher standards than our clients expect and that's the way we like it. Our clients are happy and so are we. For us, exceeding expectations is our benchmark.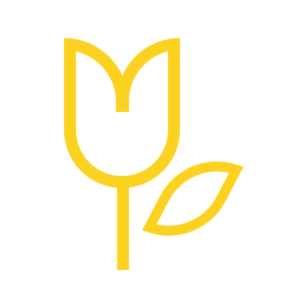 Ethically Minded
Committed to local charities & the environment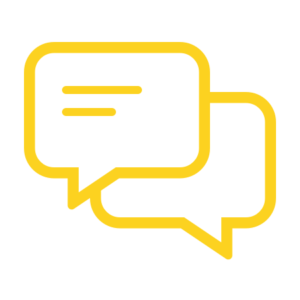 Trusted Expertise
Expert advice & guidance from the very start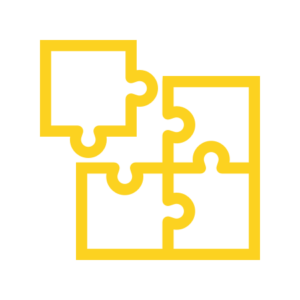 Experienced
Over 35 years of knowledge & experience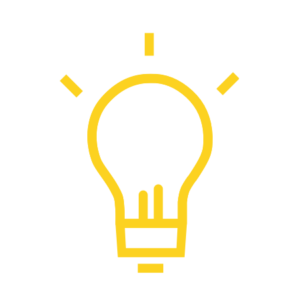 Creative Approach
Highly-skilled & creative print team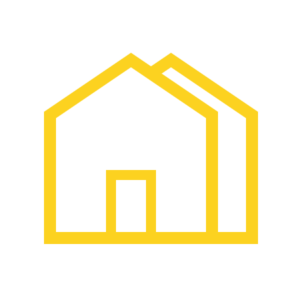 In-house Delivery
Meeting the tightest of deadlines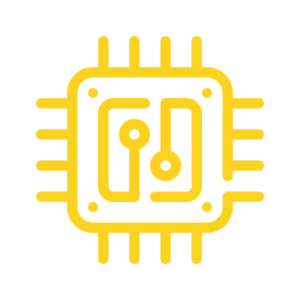 State-of-the-art
State-of-the-art technology delivering outstanding quality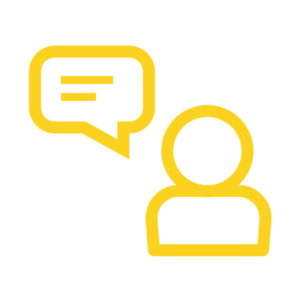 Dedicated Service
Dedicated point of contact from start to finish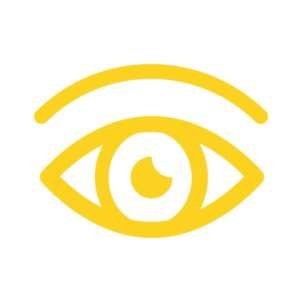 Attention to Detail
Attention to detail when it really matters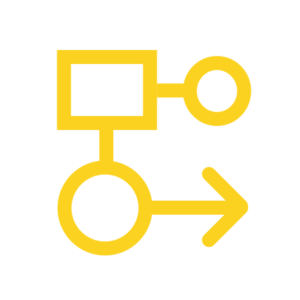 Full Service
Overseeing the entire job from start to finish
Heritage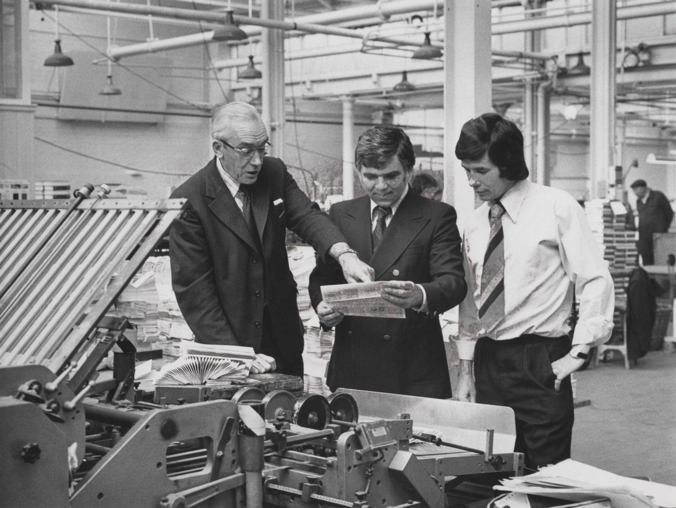 Brian Emmerson
Technology may have moved on but there is no substitute for hard-earned experience.  Most of our staff have been in the printing business for over 35 years, having accumulated an incredible amount of print wisdom. Combining the values of a family run business with a passion for print helps Emmerson and its clients to stand out from the crowd.
We were the first in the UK to install a state of the art Fuji Jet Press, providing a step change in our operational capability and edge as we became the first all B2 size Heidelberg house. So it's no surprise Emmerson Press are well known as a leading, trusted, innovative printer.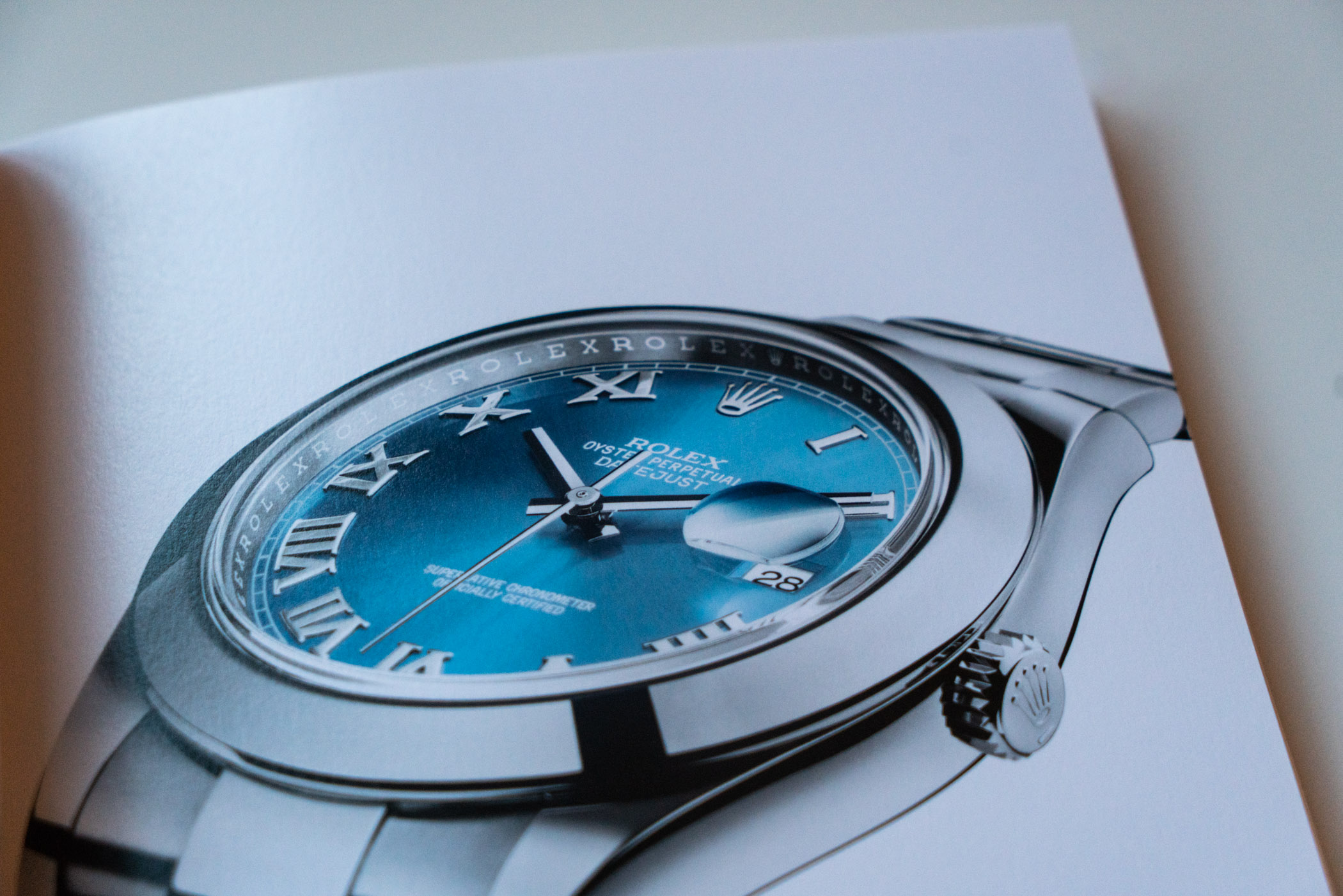 Proven track record
Setting the bar high is standard practice across our offering: from initial brief through to prepress, proofing, printing, finishing and distribution. Our commitment to maintaining standards is recognised by our continued achievement of our ISO 9001:2015 and ISO 14001:2015 Certifications. It's not just the paperwork displayed on the wall that defines us, it's also the positive feedback and accolades from clients that contribute to our success.
Contact
Let's discuss your next project
We've gathered a range of skills and capabilities under one roof for one reason — so we can offer you the best value solution.
Emmersons have been extremely helpful during March with providing quick turnaround of quotes and also support with urgent production requests. I will definitely continue to include them in future RFQ requests and recommend to others.

LP
The vouchers were intended to have a really premium look and feel and Emmersons provided all of the support and communication I could have asked for in what proved to be a relatively complex job with a number of processes carried out.

GR
Delivered on time in full, no hassle. Thanks for the hard work especially with the client's late artwork and constant change of products and delivery date.

RT