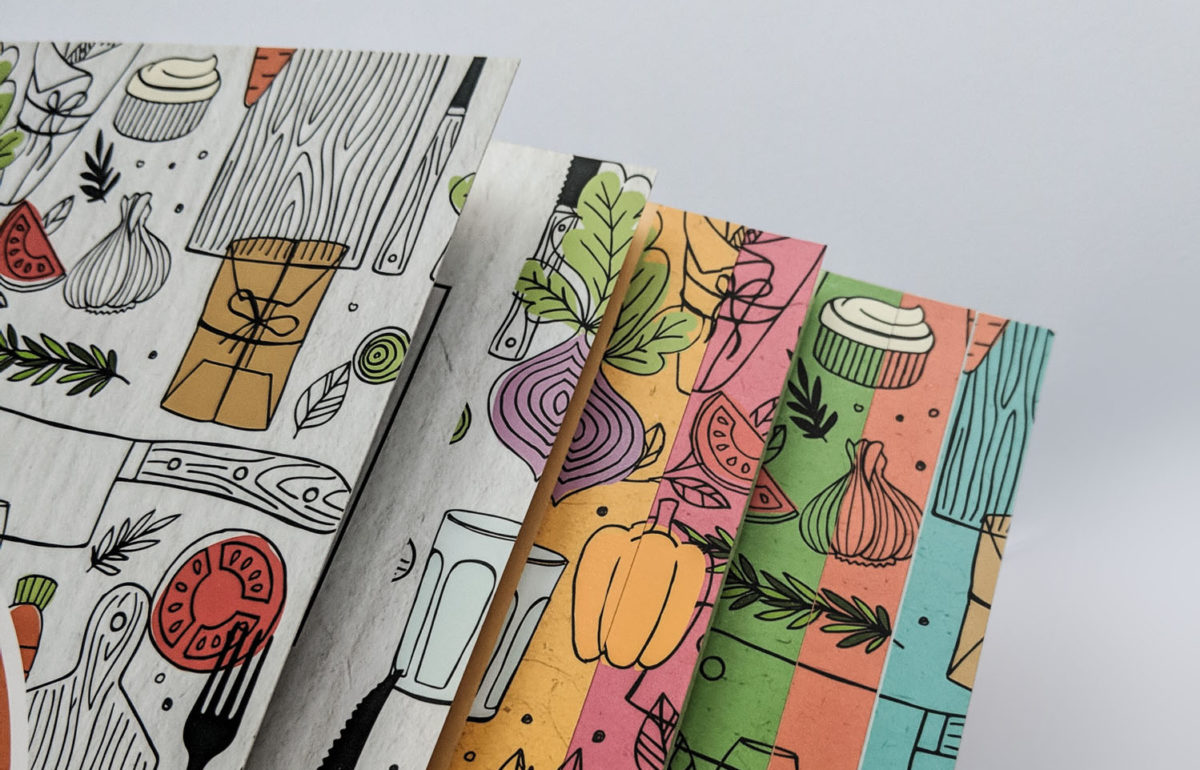 We are pleased to announce that we will be holding two more print masterclasses here at Emmerson Press. They will take place on Friday 25/01/19 and Friday 08/03/19.
The masterclass will contain topics such as:
Print processes
Digital v Litho
B2 v B1
80gsm v 450gsm
4 colour process v 4 colour process + 2 specials
Saddle stitching v PUR binding
And much much more!
The masterclasses are FREE and everyone who would like an introductory session into the world of print is welcome to book their place. Places are going fast so please book your spot early to avoid disappointment. If you require more information please contact us on 01926 854400 or email enquires@emmersonpress.co.uk.
We look forward to seeing you then.
In October, we were approached by the Kenilworth Mayor and asked if we could print some competition sheets for the official…