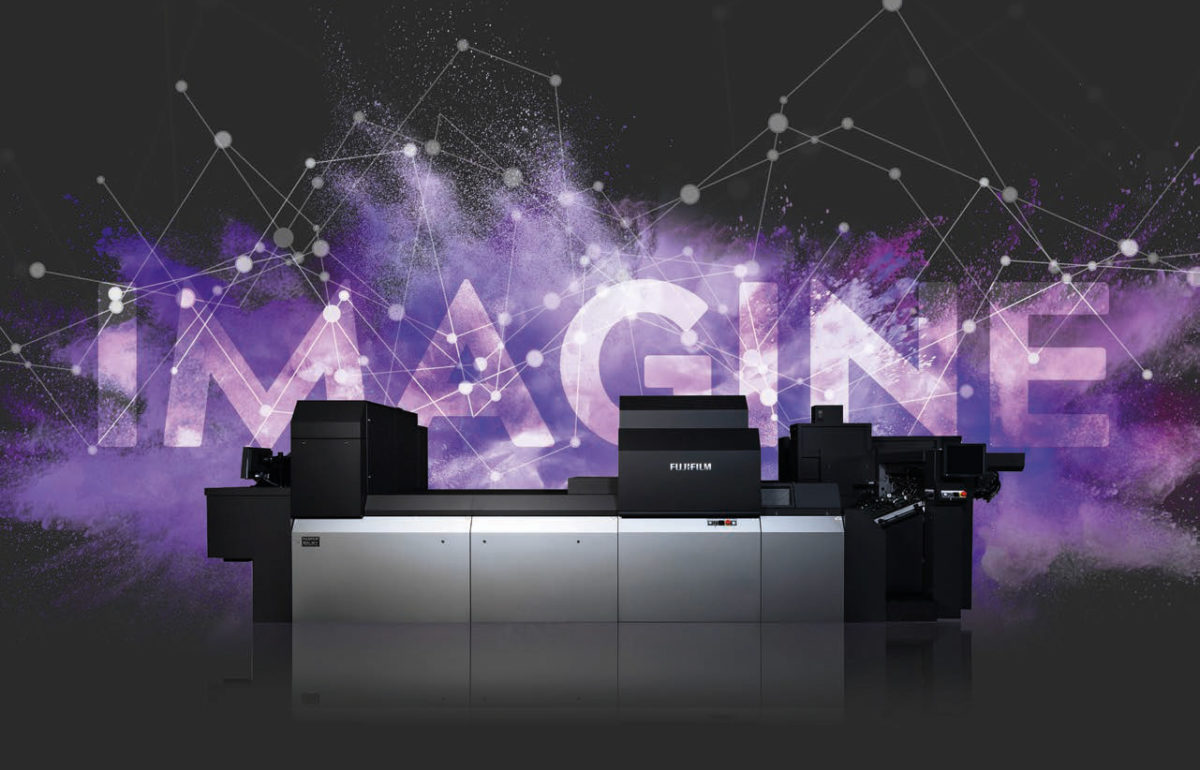 Further Investment in the fastest full colour, B2 sheet-fed digital press
A Jet Press 750s, the most advanced inkjet digital press on the market. This new technology with a press speed of 3600 sheets per hour, has transformed our ability to produce short-run print.
The results from our Jet Press are stunning, colours are vibrant, fine text and line detail is extraordinary and flat tints are incredible. This is a groundbreaking machine, designed to make digital print production much more flexible.
Now 3,600 sheets/hour from 2,700 sheets/hour = 33% faster
Improved ink drying system
Advanced head retraction system – reduces paper jams – increases productivity
Max sheet size: 585 x 750mm – Max image area: 567x733mm
Uses approx. 33% less power
Will print 500 micron plus substrates – Fuji have printed some 600 micron boards on this machine.
It's a different colour!
In October, we were approached by the Kenilworth Mayor and asked if we could print some competition sheets for the official…
Due to continued growth we are seeking an experienced Sales Executive who has a background of delivering across a multitude…